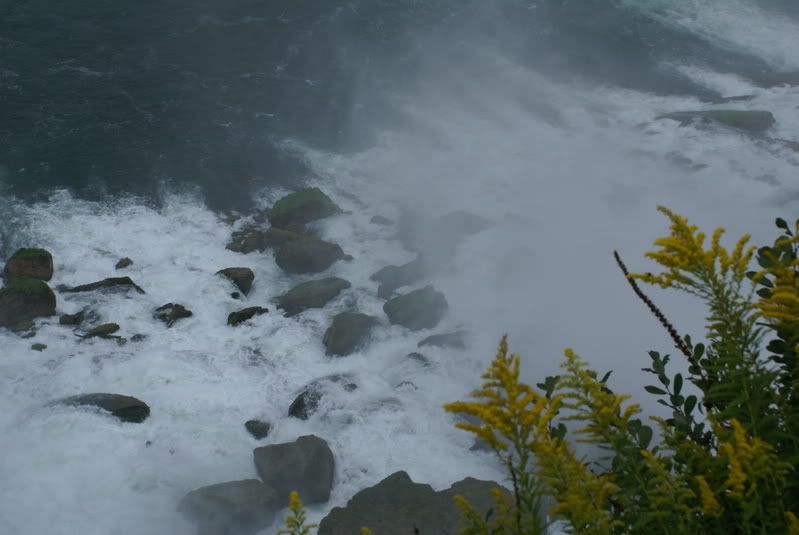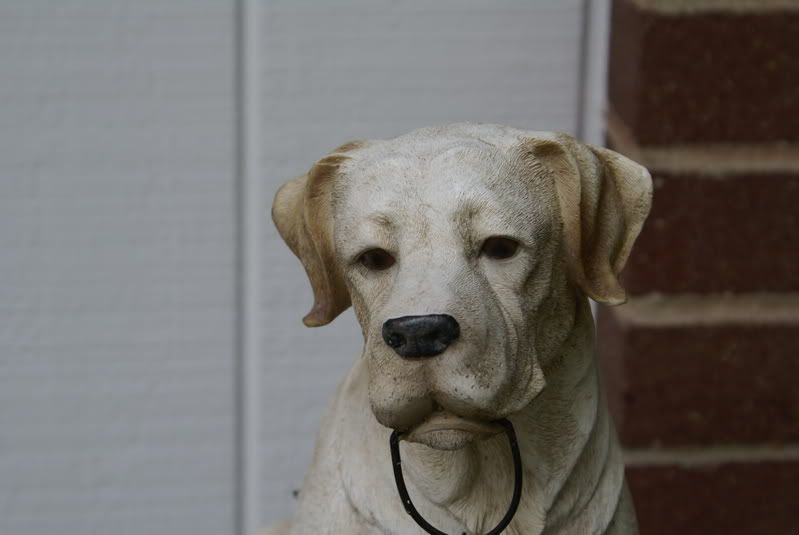 Michelle not only did OU play your mom's favorite team they wipped us up with a mop! OU played awful!
I know you are all probably tired of my pictures but I'm going to post a few more.
The puppy is me playing with focus, lighting and shutter speed. The next to pictures are looking over the edge of the American Falls at all the rocks at the bottom. And the hotel is the Sherton in Canada that we had dinner at.