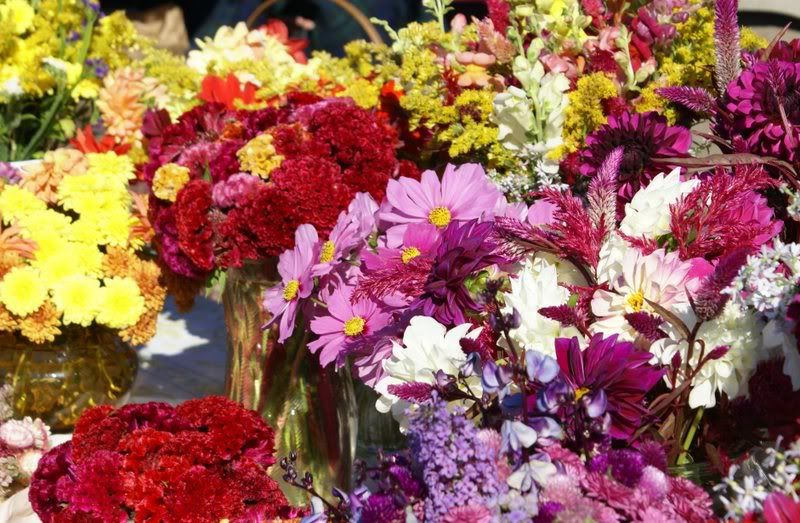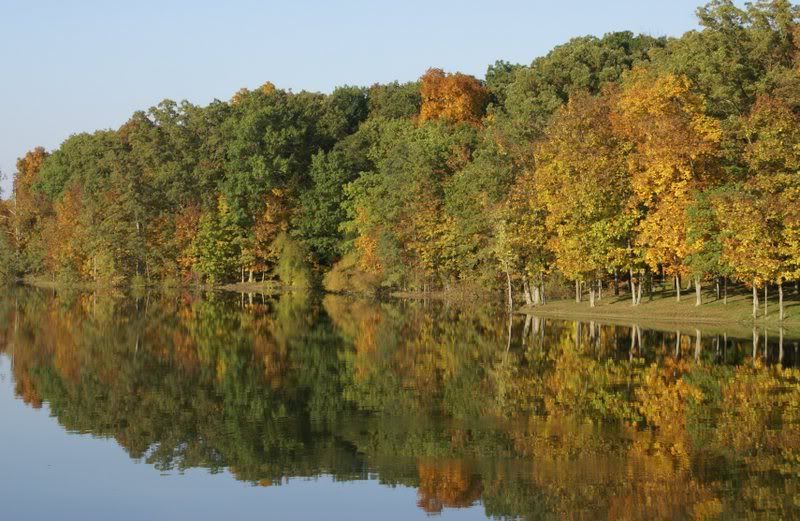 Wow it's been a busy day today. I got up this morning and went to get blood drawn for my appt on friday. Went to the farmers market and got some apple cider and took some pictures. I've got 2 layouts done for
The Shaker Box Spooky Crop
. In between I've cleaned my living room and done 4 loads of laundry and have the last load in the dryer.
Tomorrow is my mom's birthday and aniversary so I'm taking her to Red Lobster and the older kids are joining us. I hope she enjoys it. I know she gets awfully lonely since we lost dad.
I hope everyone is having a great day!