Wooohooo I've managed to post every day so far at Big Picture.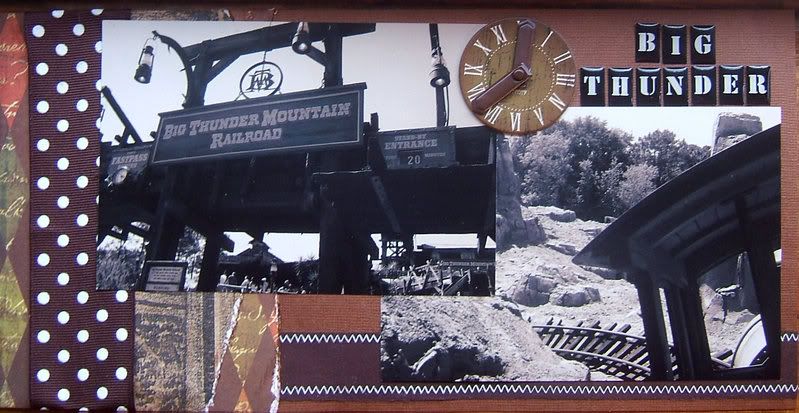 We are so busy at work today I can't hardly keep my head above water.
I wish I could share pictures of my granddaughter here :) We have the most adorable picture of Mikaela in a little red santa hat and a colth diaper. I converted it to black and white and then colored the red santa hat back in. It's so adorable :)
Need to get back to work! Lots of love and hugs hope everyone has a great hump day.
Love,
Jane